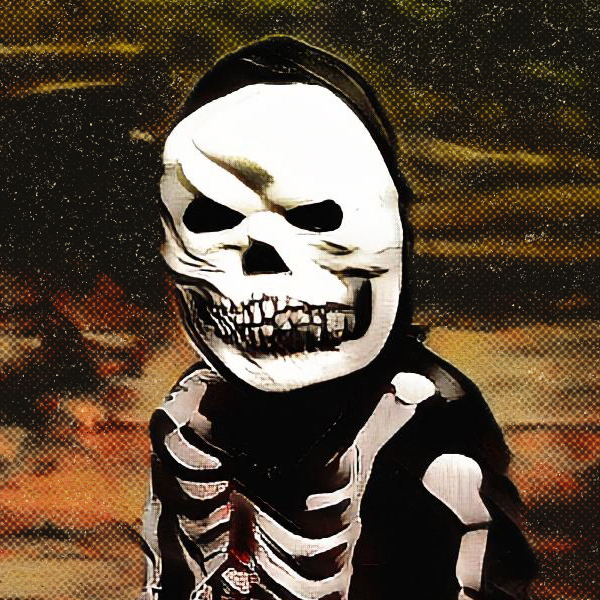 SuperScience is a music project by Randal Silvey.
Inspired by the music and themes of 70s, 80s, & 90s horror and science fiction, the sound of SuperScience is a heavy mix of retro synth and synthwave with elements of dark synth, post-industrial, and metal.
Randal Silvey is a musical artist and podcast producer. He has been writing and producing music since 2000. Musically, embracing aspects of many genres with particular focus electronic genres and digital production. While having worked under other artist titles, SuperScience remains his primary musical output.