Audio CDs
Create a collection that a corrupted hard drive, business collapse, or rights issue won't wipe out of existence. Order SuperScience albums on compact disc.
Each album comes in a jewel case with full color artwork. Ships directly from manufacturer.
Complete CD Collection & individual albums available via Bandcamp. Individual albums also available directly from manufacturer, links below.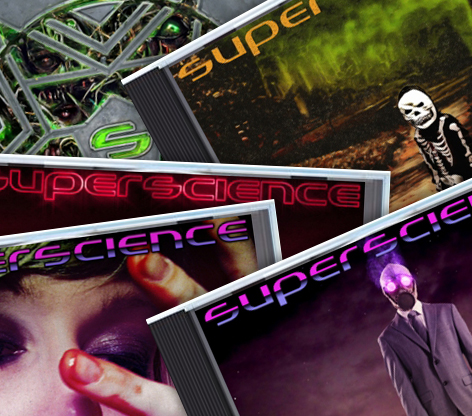 The CD Collection
Breath new life into that old CD collection with the complete SuperScience discography on compact disc! All five albums for one price. This is NOT a box set. You get each CD in its respective jewel case with album art.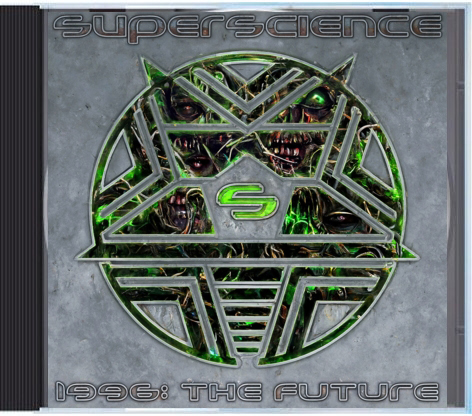 1996: The Future (CD)
14 tracks of brand new material and a new direction for SuperScience. The familiar retro-synth elements remain but have melded with post-industrial, post-punk, and metal influences.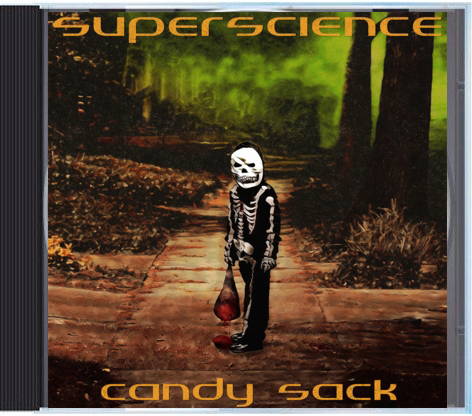 Candy Sack (CD)
After a 5 year hiatus, SuperScience returned with this full-length album for Halloween 2021. Now, Halloween can be everyday with Candy Sack in your CD player.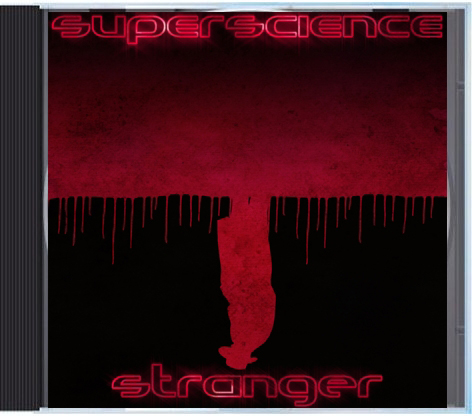 Stranger (CD)
This CD release features the original three tracks, a 2022 remaster of Stranger Complete (a continuous version of the single), and a previously unreleased track.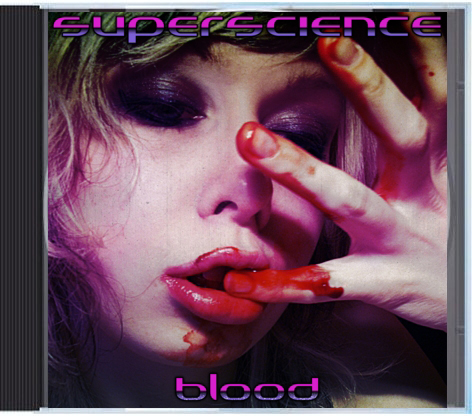 Blood (CD)
Thirteen tracks of cool, vampy synthwave. My most popular album to date. Features original tracks as well as remixes by The Warhorse, Panda P.I., Arick Szymecki (Bernhardt Morgue), and Perfect Science.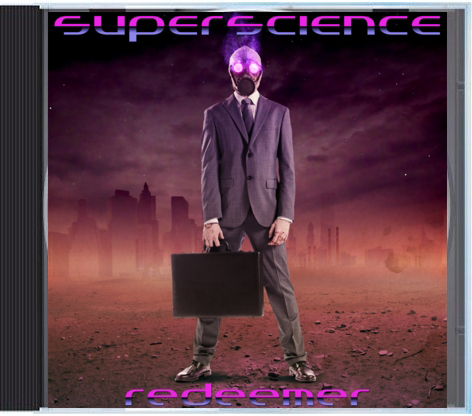 Redeemer (CD)
2022 Remaster! Originally released digitally July 30, 2014, this six track EP has been fully remastered for CD from the original mixes.