SuperScience – Candy Sack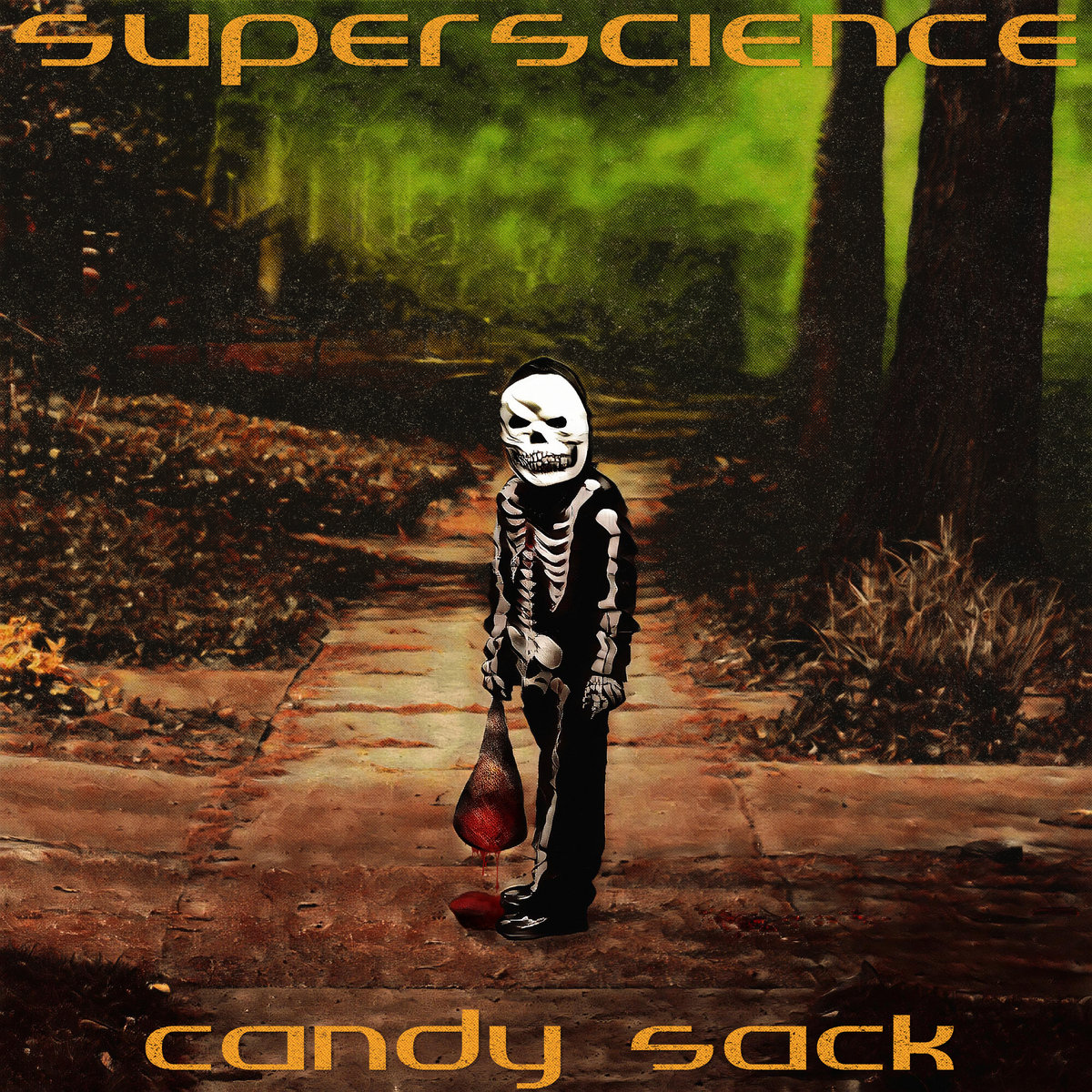 A Halloween assortment of horror inspired synth sweets. A grubby fist full of unreleased tracks collected together with tracks only ever released via compilation albums over the years.
Released: October 22, 2021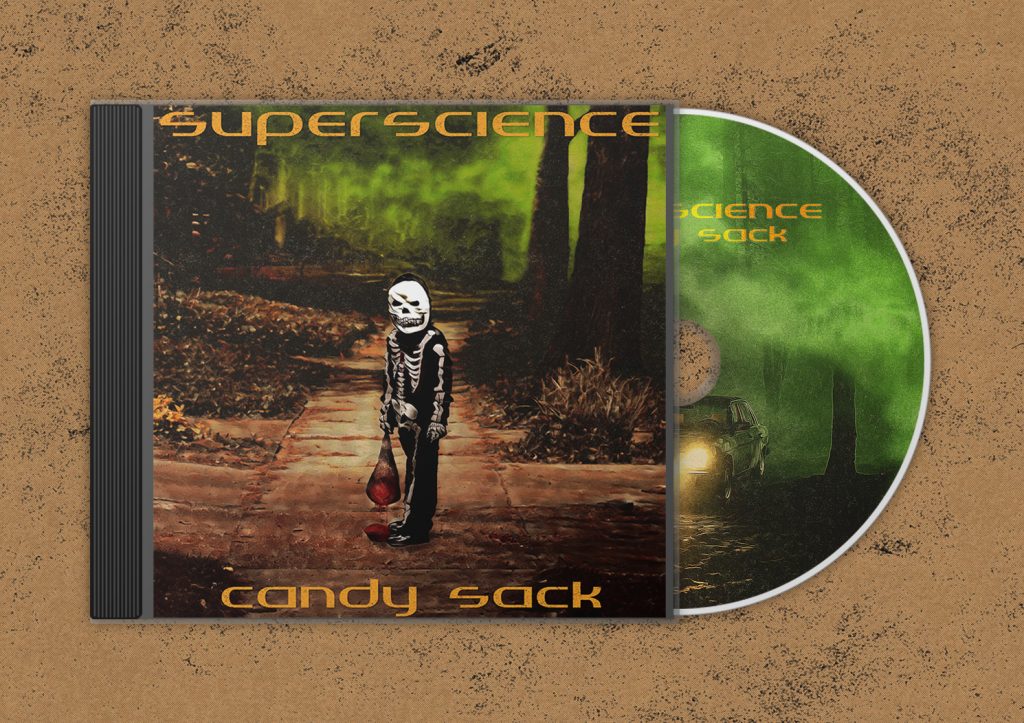 Available on Compact Disc
After a 5 year hiatus, SuperScience returned with this full-length album for Halloween 2021. Now, Halloween can be everyday with Candy Sack in your CD player.
Available for Stream & Digital Download