Full album visualizer video for the Redeemer album.
Time-stamped Track Listing:
0:00 – New Insomnia
6:41 – Simulated Sex
11:50 – Dark Science
18:24 – Midnight Ritual
23:28 – Outside of Time
32:30 – Dark Science (Inhuman Mix)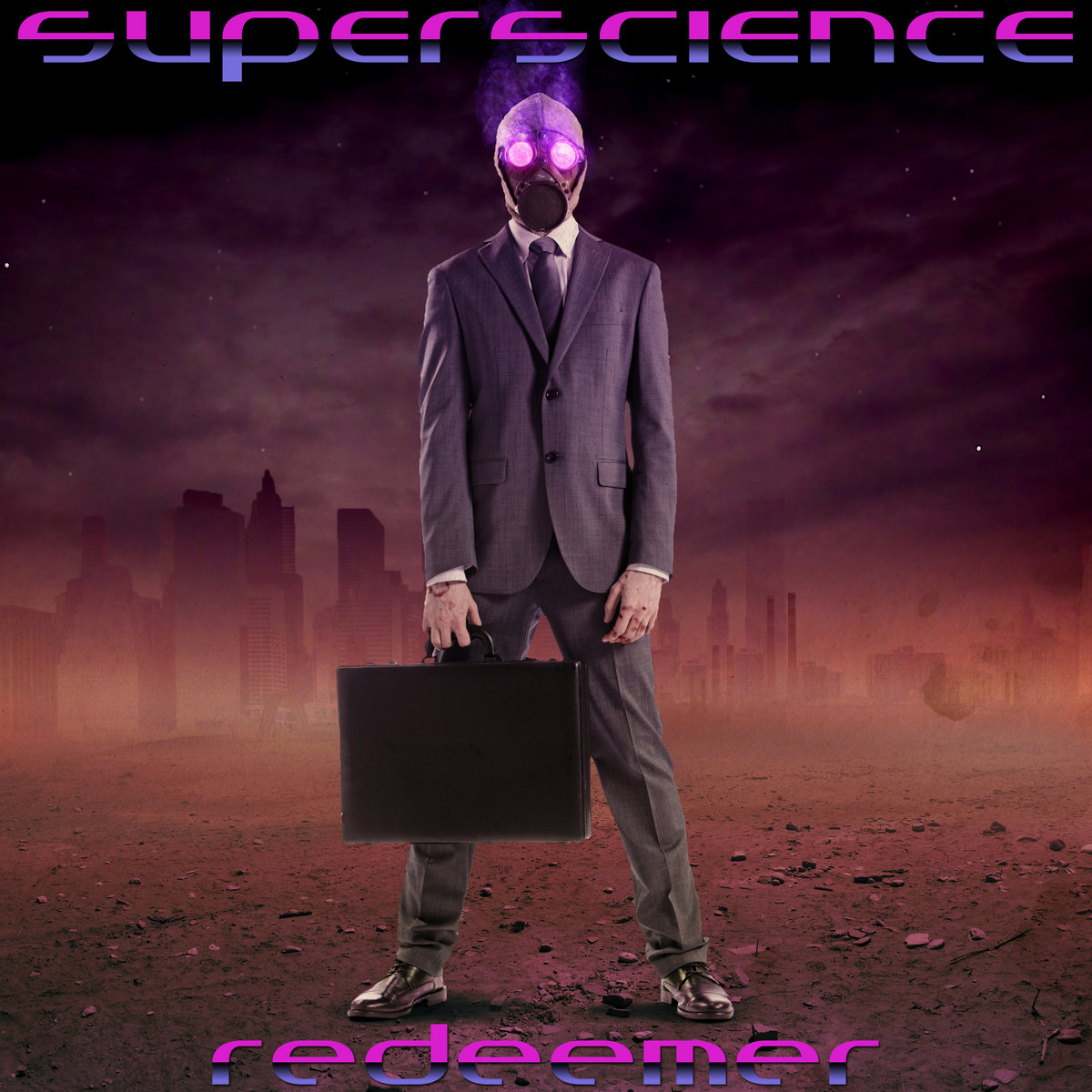 The synthwave, outrun inspired debut EP. Originally released under the artist title of CTRL_ALT_DSTRY before the title change to SuperScience. Six tracks of synthesizer laden sounds to invoke the futuristic, neon lit, sci-fi cityscapes that captured so many imaginations during the VHS era.
Released: July 30, 2014
Available for Stream & Purchase