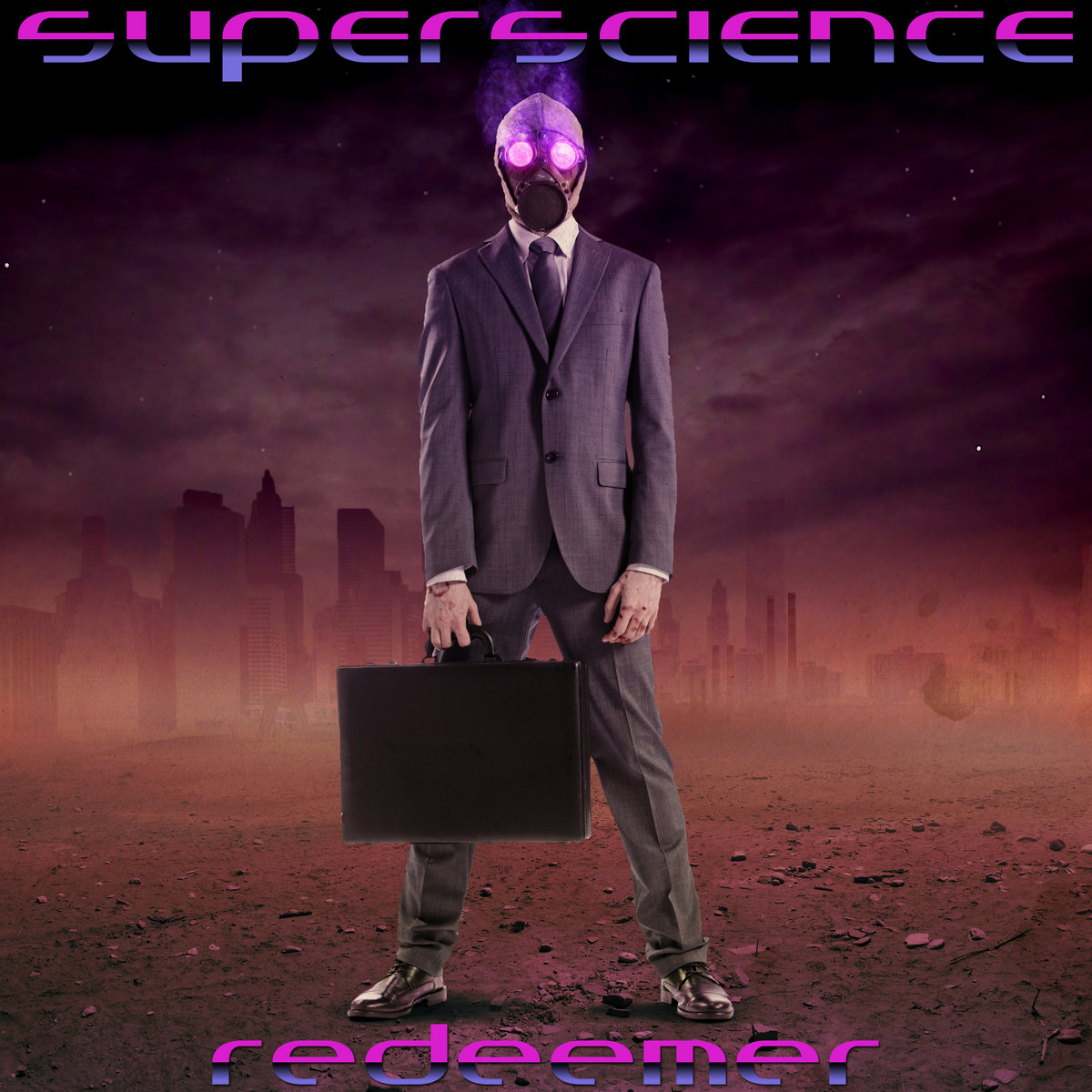 The synthwave, outrun inspired debut EP. Originally released under the artist title of CTRL_ALT_DSTRY before the title change to SuperScience. Six tracks of synthesizer laden sounds to invoke the futuristic, neon lit, sci-fi cityscapes that captured so many imaginations during the VHS era.
Released: July 30, 2014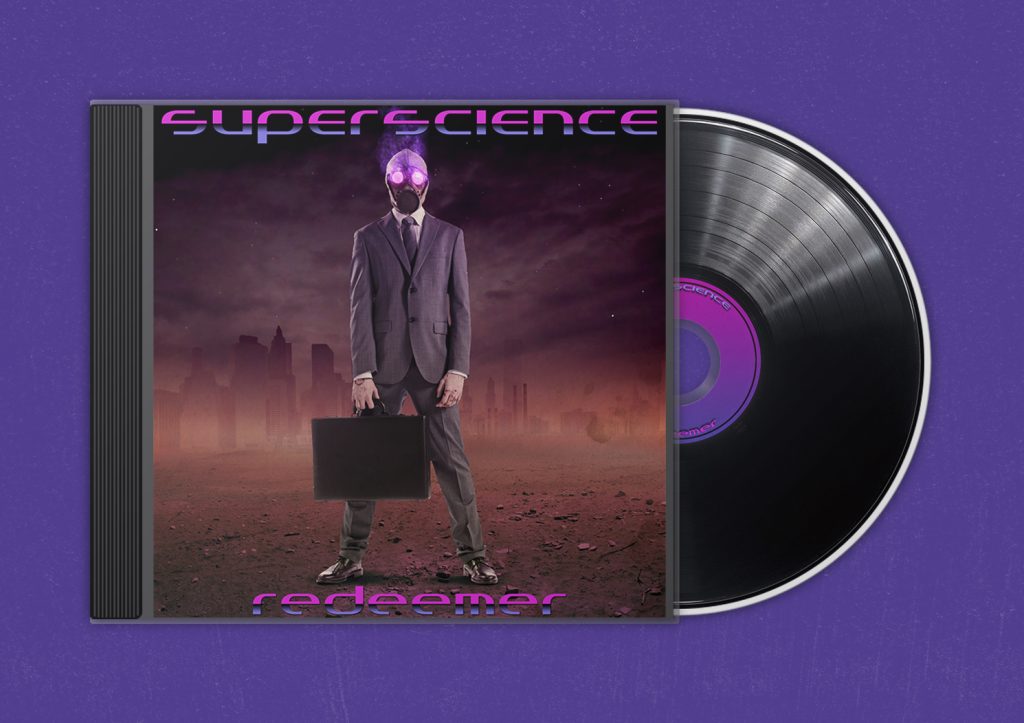 Available on Compact Disc
2022 Remaster! Originally released digitally July 30, 2014, this six track EP has been fully remastered for CD from the original mixes.
Available for Stream & Digital Download