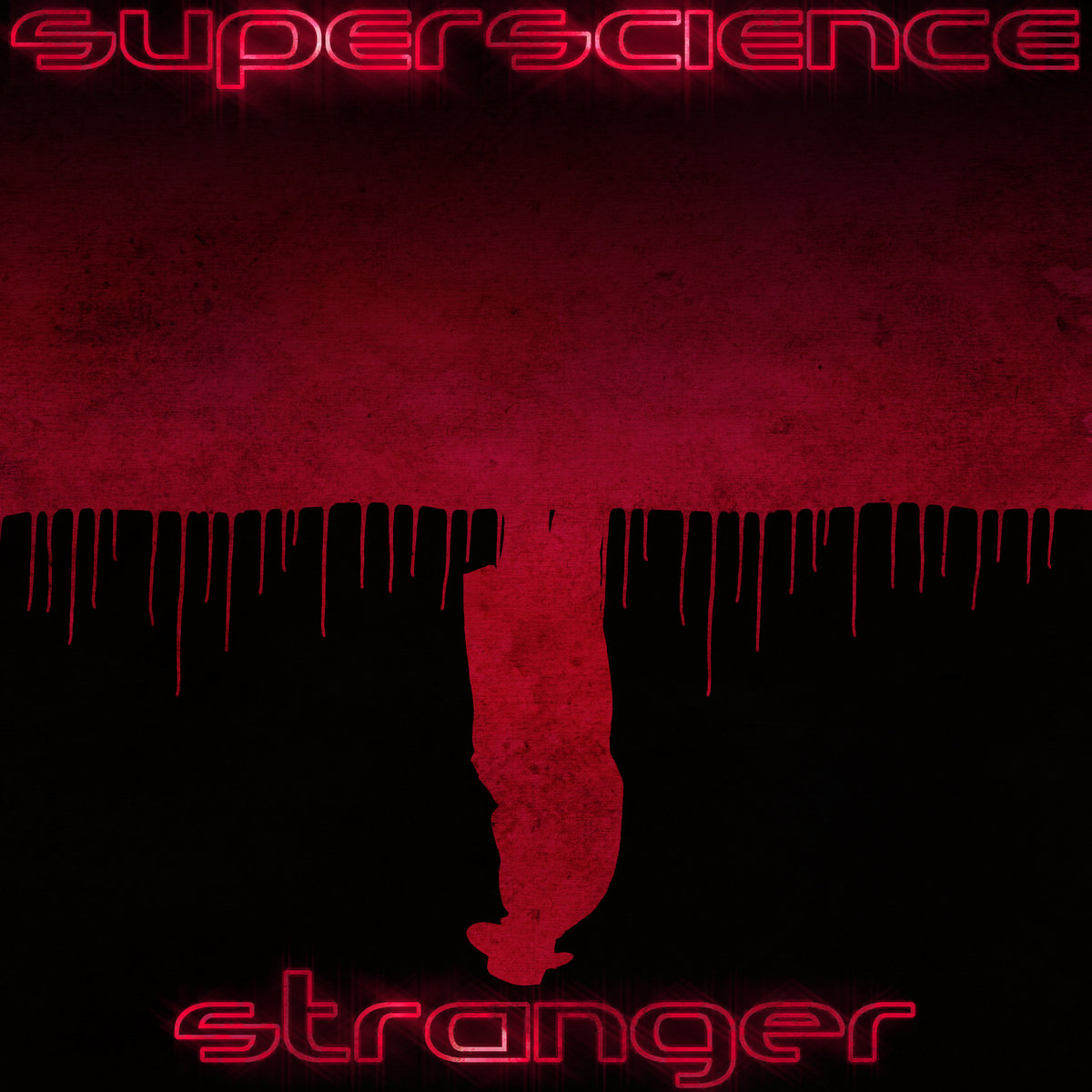 Original music inspired by the Netflix series 'Stranger Things'. These are not covers, remixes or emulations of that show's fantastically retro score but music written with the mood and tone of the show in mind. 'Other Side of the Board' was originally written for a 'Stranger Things' tribute style compilation album but when the album release fell through the concept was expanded into this three track EP.
Released: August 26, 2016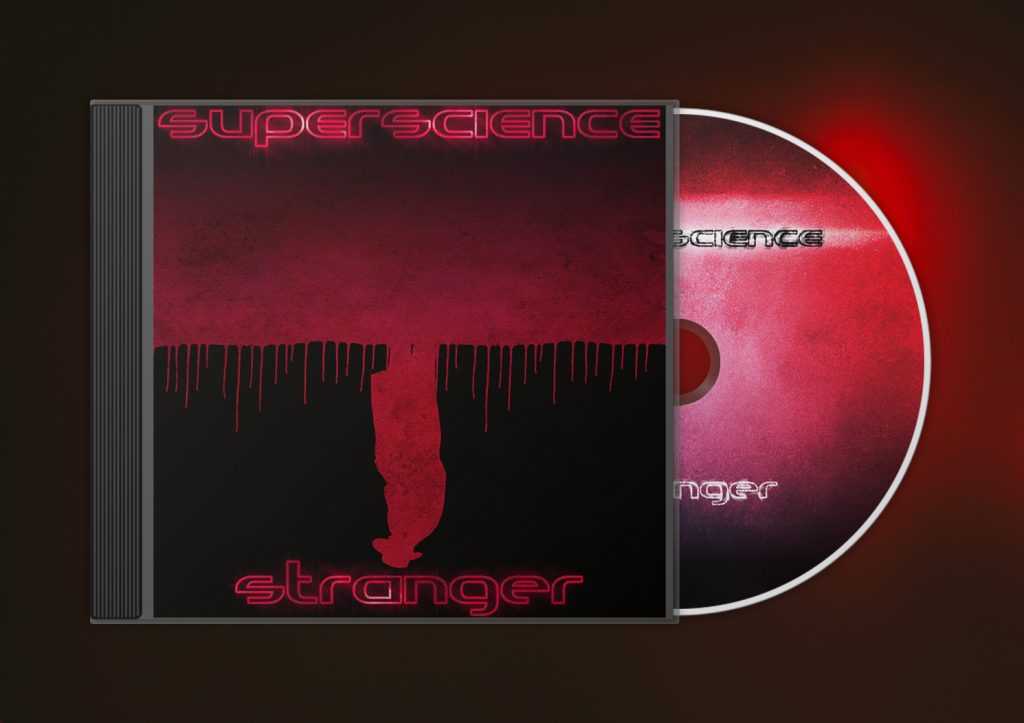 Available on Compact Disc
This CD release features the original three tracks, a 2022 remaster of Stranger Complete (a continuous version of the single), and a previously unreleased track.
Available for Stream & Digital Download