Music video for Mystery Corps by SuperScience. Frankenstein's monster isn't the only thing being assembled when Dracula catches wind of the doctor's experiment. Could this be the beginning of some kind of monster squad? Mystery Corps was released on the SuperScience album Candy Sack, available from all major digital retailers.
Video animation, effects, and editing by Randal Silvey.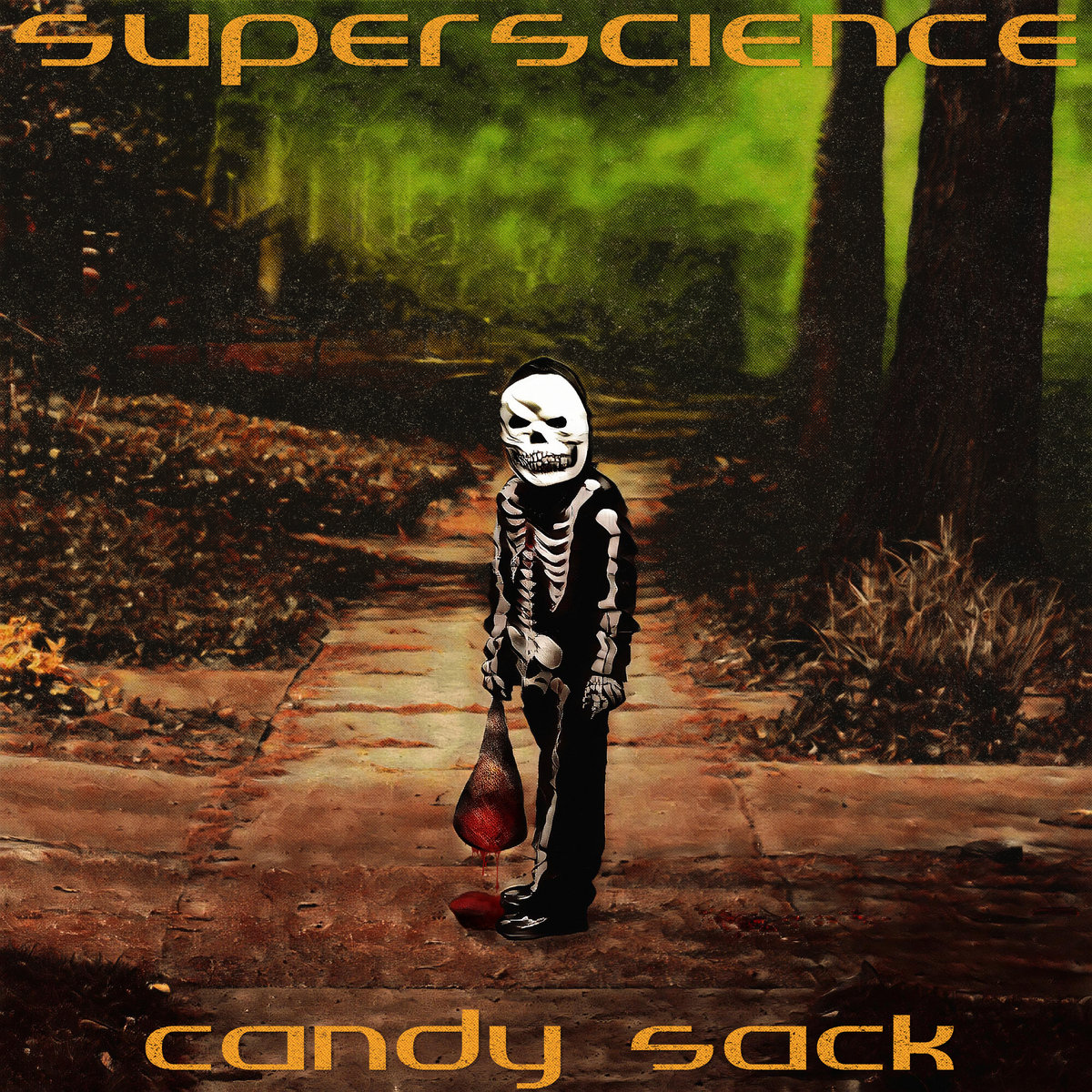 A Halloween assortment of horror inspired synth sweets. A grubby fist full of unreleased tracks collected together with tracks only ever released via compilation albums over the years.
Released: October 22, 2021
Available for Stream & Purchase